Subscribe to receive news: Inaugurations, New Dishes, Promotions and Events.
Para o atendimento à sua solicitação será necessária a coleta de seus dados, como, mas não limitado a: nome completo, telefone, e-mail e endereço. Esses dados serão tratados de acordo com a Política de Privacidade e Termos de Uso do Grupo Madero. Encaminhando o formulário, você declara estar ciente sobre a utilização dos seus dados pessoais para a continuidade do seu atendimento.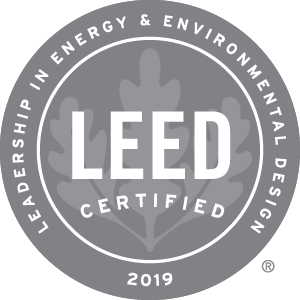 Ao interagir com este site você concorda com os termos descritos na
Política de Privacidade
e no uso dos seus dados para as finalidades descritas nela.